The most legendary fish and seafood restaurant in Helsinki.
Our team is off on Sunday October 7th
We are exceptionally closed on Sunday October 7th. Our team is enjoying a team day and we will be undergoing some training. Welcome on Monday or next Sunday!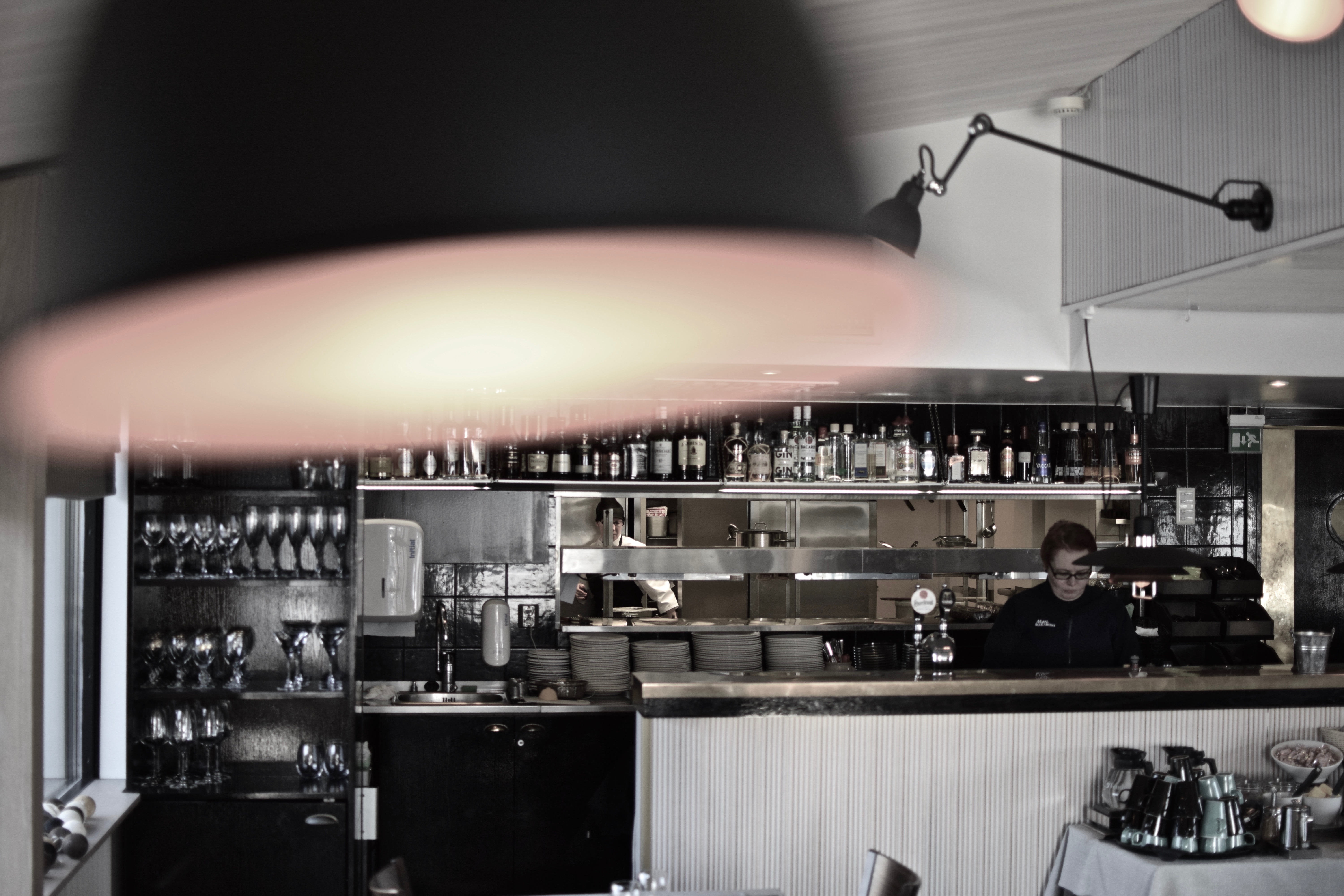 Menu
Menu includes beautiful classics as well as seasonal favorites.
Ruokalista